Life Story
Let Us Together—Grow a More Just & Lasting Future for ALL!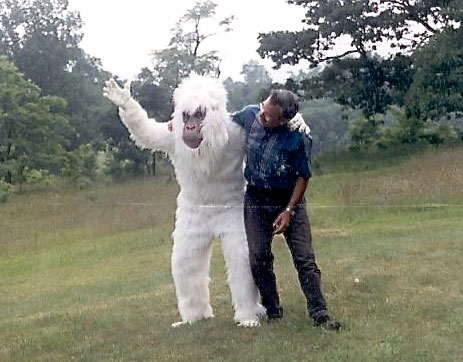 Change approaches with opportunities to advance both human lives and Nature. We enter an age of risks—to reduce them we must take risks. My life shows this is fun. Answers then self-assemble, and here is proof of that.
One example is my discovering the Yeti—I worked that puzzle for 26 years—with the mystery scientifically explained, then I launched national parks across the Himalaya. Distinctive about these parks was their being created by, and now run by, partnerships with communities that improve peoples' lives.
Another example is creating a university—a new type of university where learning centers in communities. Seeing risks coming, I co-chaired a partnerships so we could learn together how to assemble better futures for people and the planet.
Action protecting Nature in Nepal, China, and India, through setting up the series of national parks and nature preserves led to research. The research sought to understand the dynamics driving community-based social change—because aside from the grandeur of Earth's greatest mountains the strength in their protection came from improving the peoples' lives who were doing the protection.